BT40 Spindle Unit Power Milling Head 3000rpm CNC Drilling Power Waterproof Unit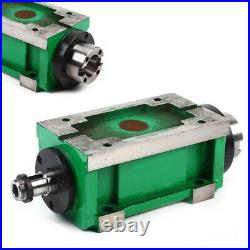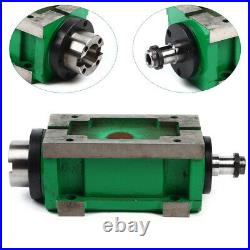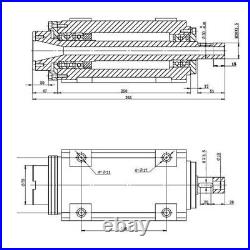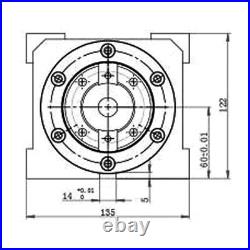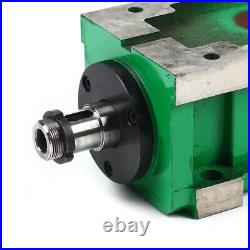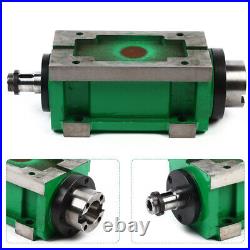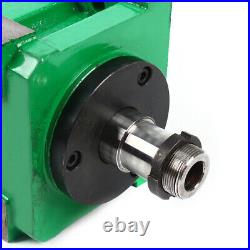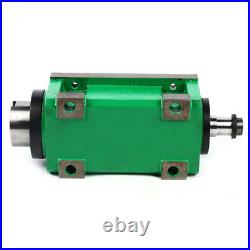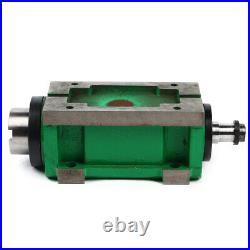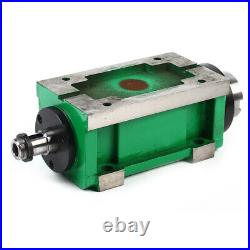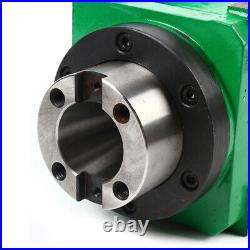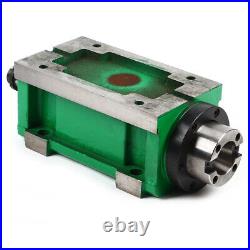 Description The Power Milling Head Is A Universal Power Component That Is Combined With A Milling Table Or A Power Slide To Complement Various Types Of Support Components To Form A Combined Milling Machine In Various Forms. Used In A Variety Of Special Machinery. 1X BT40 3000rpm Drilling Power Head Features? Shaft Head Size: Diameter 30mm 42.5mm? Rising Temperature:Within 25 Degree Celsius?
Spindle Material: 20crmnti, Carburizing Heat Treatment?